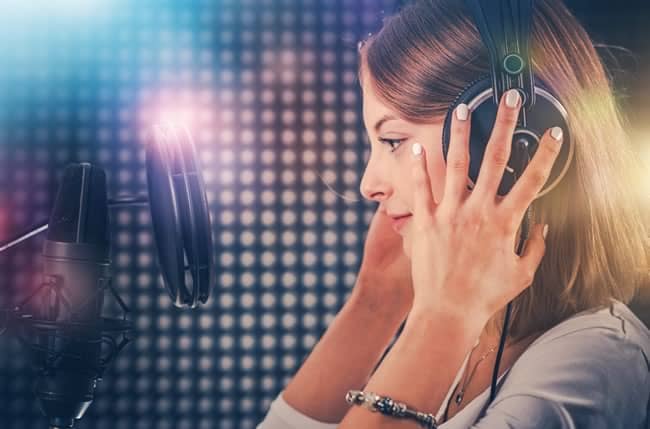 As far as call-handling services are concerned, the most important part is choosing and recording a great voice-over. Here is why you definitely do not want to take a DIY approach when it comes to this: It's a Representation of Your Business    Whether you meant for it to....
Read More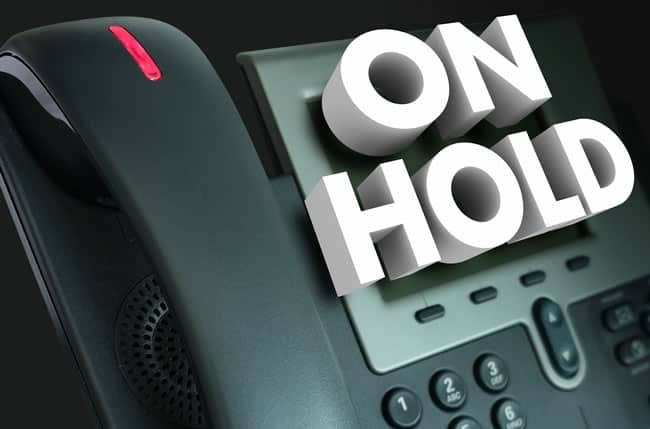 The use of queue marketing techniques allows companies to market and promote their products or services to customers around the world. We look at the reasons why you should use On-Hold Technologies for your music on hold system and call handling. Best Advertising with Our On-Hold Messaging Services On-hold messaging....
Read More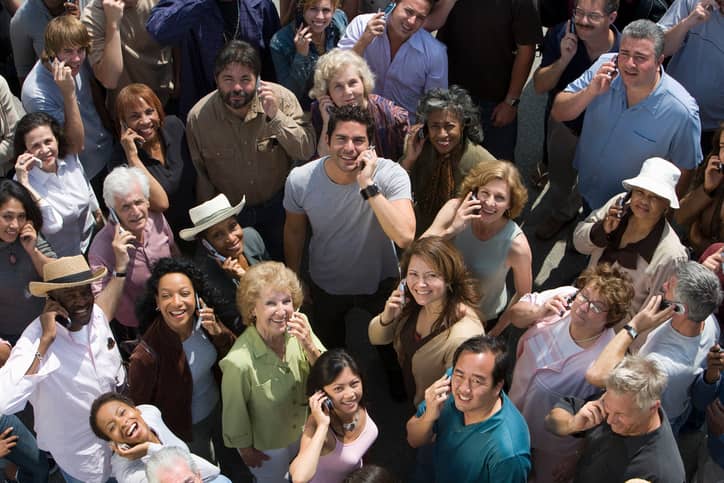 Good on-hold messaging is essential to improve the customer calling experience and create revenue in a company. If you hate being put on hold during a phone call, you're not alone. There are now on-hold messaging services developed by on-hold messaging companies with techniques to keep your wait more interesting.....
Read More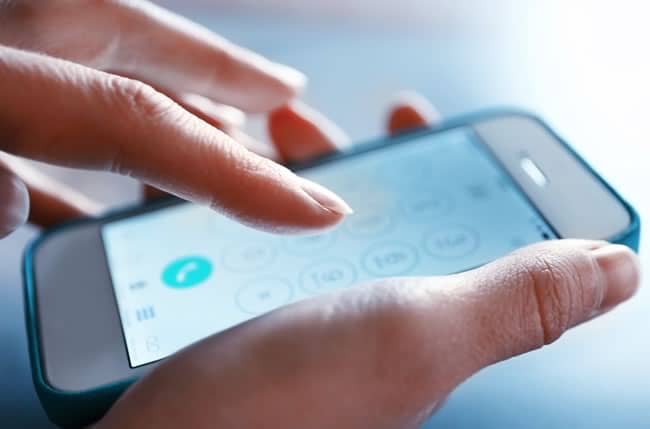 On hold messaging is an ideal form of queue marketing that companies use to market their products and services to customers around the world. On-Hold Technologies shows you how multi-lingual on-hold messaging can help you to build your brand across the language barrier. The Importance of Queue Marketing Have you....
Read More

Often, the first contact a client has with your company is through its on-hold message. The tone of the on-hold messaging voice, as well as the tempo, volume, and style of reading will all affect the customer's perception of your brand. It is so important to get this right, that....
Read More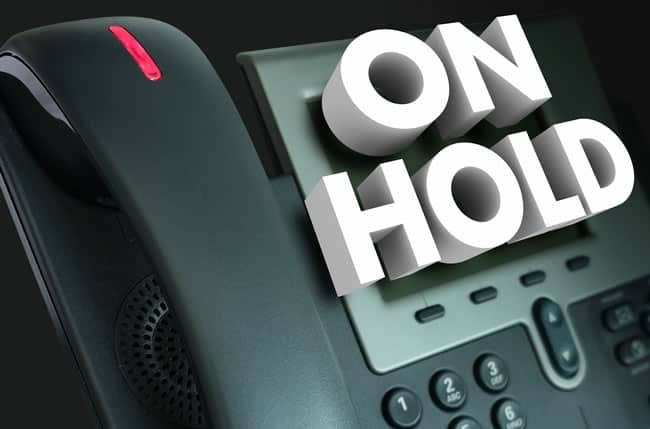 Caller experience can make or break your company's reputation. A professionally voiced and produced on-hold messaging and voice prompt system will ensure a pleasant telephone exchange for your callers. Both systems have different features and structures. So, what is the difference between voice prompts and on-hold messaging? On-Hold Messaging On-hold....
Read More
ON-HOLD TECHNOLOGIES
(800) 599-8119
Corporate Locations
1851 West Indiantown Road, Suite 105• Jupiter, FL 33458
601 Linde Way • La Grange, KY 40031
ADDITIONAL DEALER LOCATIONS
Baton Rouge, LA • Jacksonville, FL • Milwaukee, WI
(call for dealer information)