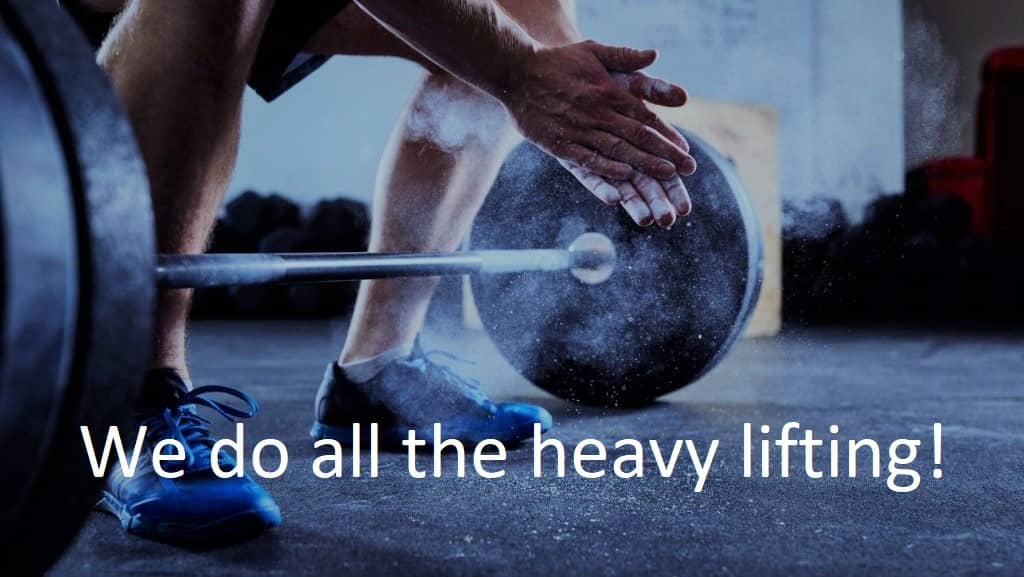 The On-Hold Process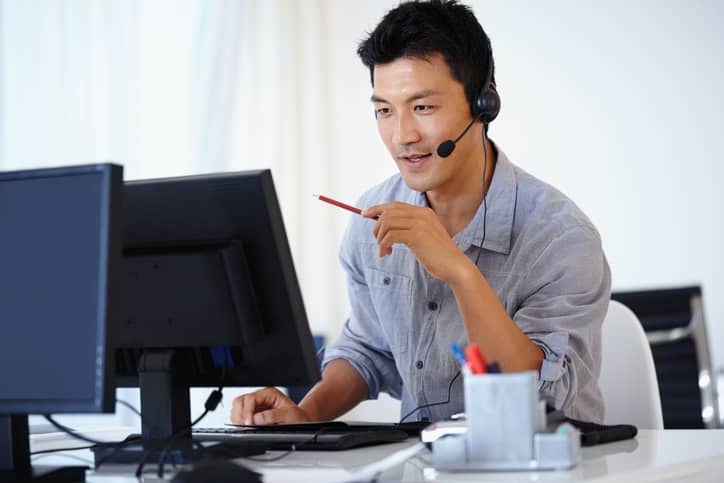 We Learn About Your Company
We'll start by reviewing your website, then we'll call you to ask some questions. You don't have to prepare…unless you want to. We've found it's most efficient if we get the info straight from the horse's mouth…the one that will be approving the script.
---
We Develop a Script
Our team of professional copywriters will develop a script for your review. Our copywriters have been doing this for years, writing scripts for literally thousands of businesses, in every vertical market or industry you can imagine. They are very talented!
---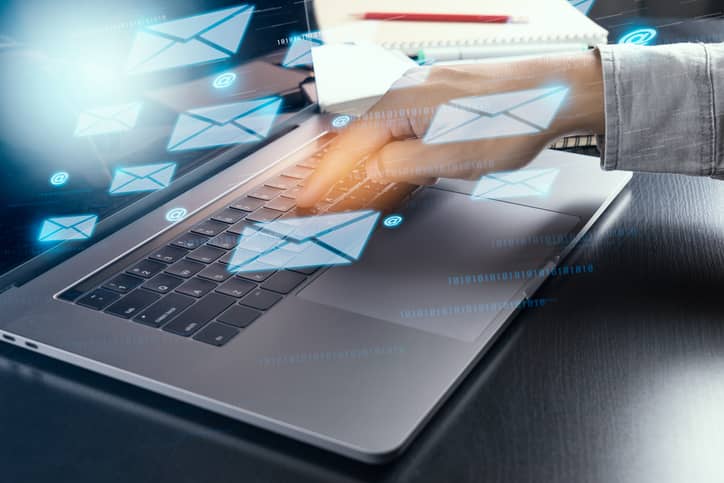 Check Your Email
Typically within 24-48 hours you'll receive a script for review. Make any changes you wish, then email it back to us.
---

Now it's time to choose the professional voiceover actor to represent your brand. We have some of the best in the industry! If you wish, we even have voice talent with an authentic accent of your choice. And we can do productions in any language! You can click here to listen to voices or click on Voices in the menu at the top of the page. If you prefer, you can save time by leaving it to our discretion or tell us your demographics and we'll make a recommendation.
---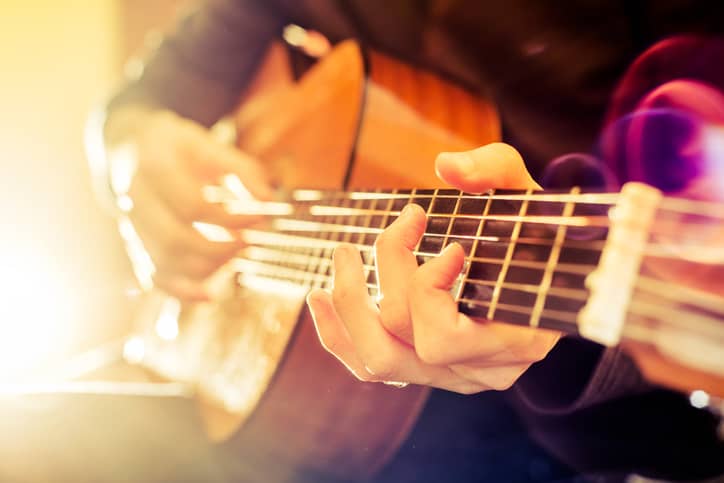 Music is an important element to a professional sounding production and sets the tone for your callers. Smooth, relaxing music can calm callers, and upbeat music can energize them. Click here to listen to music choices. The Music link is also in the menu at the top of the page. It's important to remember that the music should fit your demographics, not necessarily what you like best. If you don't know what genre is best for your business, just ask us!
---

Mixing & Editing
Now the studio engineers go to work…they clean it up and put it together so it sounds great!
---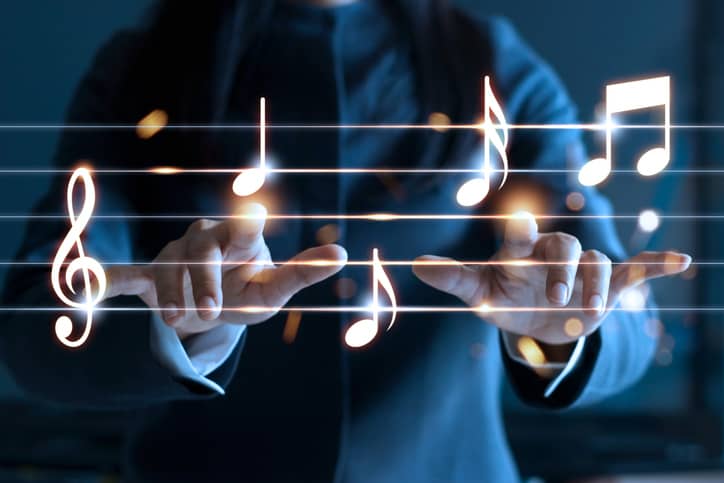 Voila!
Now it's time to hear the final result! We'll email you a link to listen to the production.
---
Installation
If you've already signed an agreement and submitted payment, we've most likely already sent the equipment by the time the production is completed. We'll coordinate the installation so you don't have to deal with it…remember, we do all the heavy lifting! If you have hosted VOIP phone service, we'll deal directly with the phone service provider to ensure it's loaded and it's in the proper format to sound the best! Then we'll follow up to make sure the volume is just right!