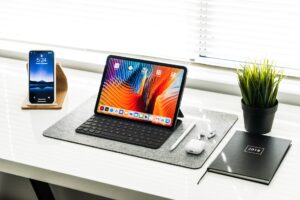 Text Message Opt-In and Opt-Out Consent
We never spam people or companies. We only text you if you give us express permission to do so, which can be done using the check box selection below. We will use the permission to provide you with the marketing and/or service information you request. You can also choose to opt-out of texting if you prefer. If you text us first at our main number, 561-768-9025 we will accept that as permission to reply in-kind to provide you with the information you asked for.
Once you select your preferred consent type below, we will receive an email and provide an acknowledgement after it has been reviewed.
You can also choose to stop receiving messages by replying STOP on a text you have received from us.