22 Oct, 2018
Keeper of the flames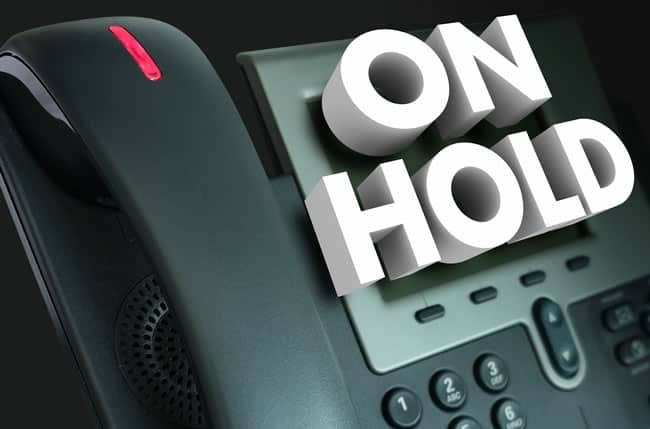 The use of queue marketing techniques allows companies to market and promote their products or services to customers around the world. We look at the reasons why you should use On-Hold Technologies for your music on hold system and call handling. Best Advertising with Our On-Hold Messaging Services On-hold messaging....
Read More
17 Dec, 2018
Keeper of the flames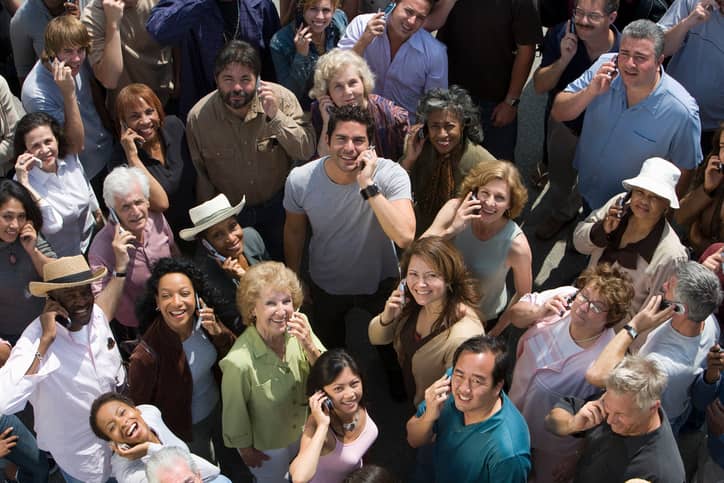 Good on-hold messaging is essential to improve the customer calling experience and create revenue in a company. If you hate being put on hold during a phone call, you're not alone. There are now on-hold messaging services developed by on-hold messaging companies with techniques to keep your wait more interesting.....
Read More
03 Dec, 2018
Keeper of the flames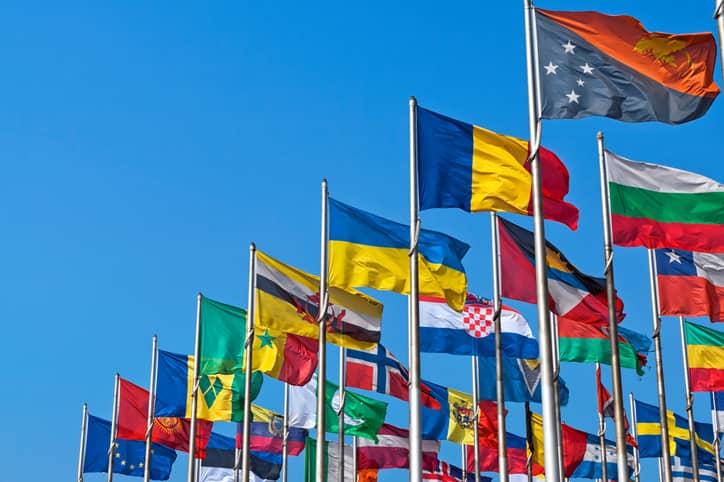 When it comes down to impressing tourists and bringing in new markets, it is important to have a good marketing campaign. Tourists are often seeking new and exciting products and opportunities. Call handling services help you to develop the most efficient call flow so your customer receives assistance in the....
Read More