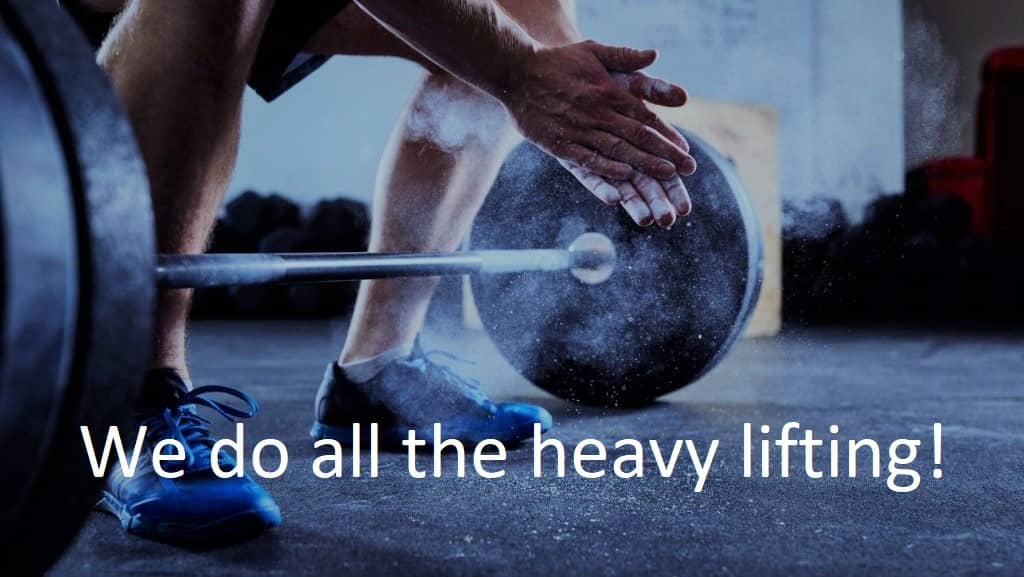 Professional Services Script ideas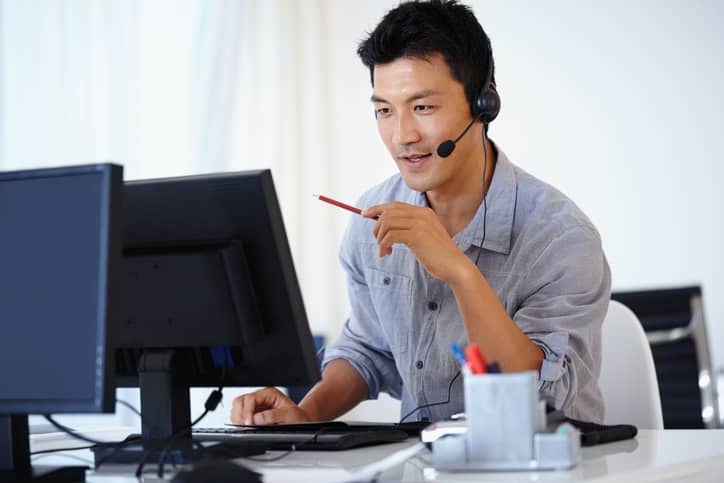 You don't need to think about how it's worded. Our team will develop the script for you. This list may give you some ideas of what you might want to include if your firm, practice, business or organization is in the category of professional services. The process overview is here.
How To Get Started | On-Hold Technologies
Ideas:
What makes your practice, firm, business or organization distinctive?
Specific professional staff mentioned, credentials, experience, skillsets
Staff continuing education
Professional and/or practice's history/involvement in community
General categories of field you perform
Specific categories specialized in or are skilled in
Mention of before and after photos/stories at website
Website address
Ideas from website content
Major clients to mention
Co-sponsors
Affordability
Complimentary consultations
Cutting edge technology/innovations
Relaxed office décor
Holistic/natural/patient or client – focused approach
Philosophy
Risk management
Patient/client safety measures in place
Educational information to create interest, enhance image of expertise
Early diagnosis/early action to minimize problems
Regular checkup/scheduling/reviews for adults, children, clients
Wills/power of attorney/legal documents
Personal and professional advantages to specific services performed
Types of damage recovery or injury treatments
Injury treatment strategies and damage recovery strategies
Specials/packages
Insurance plans, financing, payments
Client growth and health enrichment strategies
Time limitations – work needing done before specific calendar dates or time periods
Holiday messages
Hours/changes to hours of operation
Helpful tips
Upcoming events, retirements
Upcoming or newly released products
Association or industry awards
Excerpts from newsletters or trade magazines
Directions and landmarks

Listen to samples here!
On Hold Marketing Samples | On-Hold Technologies
Listen to our voice talent examples here!
Voice Talent Recordings | On-Hold Technologies
Listen to our music selection here!
Music Selections | On-Hold Technologies
Call us at (800) 599-8119!